NOVELTY – an attractive selling display for 30pcs of glass nail files.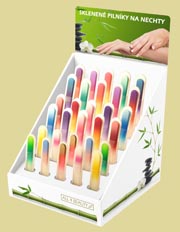 All 4 Beauty Ltd.
Kastielska 634/5
922 21 Moravany nad Vahom
Slovak republic

Glass Nail Files - Decorations - Swarovski
Small stones are stuck to the file using a special ultraviolet sticking technology. We use only the highest quality jewels from the prestigious brand Swarowski®. Decorations by artificial jewels make the files highly attractive and desirable. These files make an elegant gift or promotional items. This way of decoration is the best to combine with spray painting of one or more colours.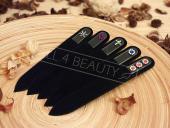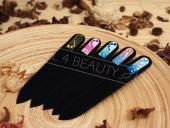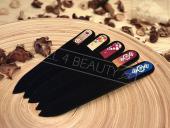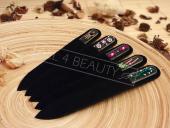 Kontaktní formulář