NOVELTY – an attractive selling display for 30pcs of glass nail files.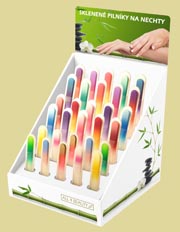 All 4 Beauty Ltd.
Kastielska 634/5
922 21 Moravany nad Vahom
Slovak republic

Glass Nail Files - Decorations - Hand painting
Hand painting is a specific decoration method to create on each file an unique and original piece of art. Variety of motives and colours is practically unlimited. In our catalogue you will find classic, modern, abstract motives.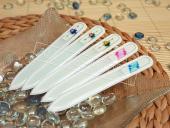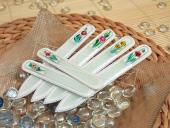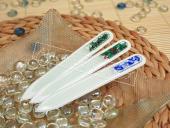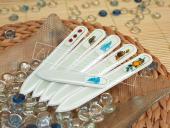 Kontaktní formulář