NOVELTY – an attractive selling display for 30pcs of glass nail files.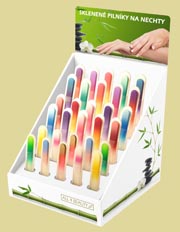 All 4 Beauty Ltd.
Kastielska 634/5
922 21 Moravany nad Vahom
Slovak republic

All4Bueaty - Glass nail files
Company All 4 Beauty, Ltd is selling and distributing wide assortment of glass nail files together with a broad range of decorations that satisfy even exacting customers. We are an official distributor of French company Paname Paris (www.paname-paris.com) for Czech and Slovak republic also.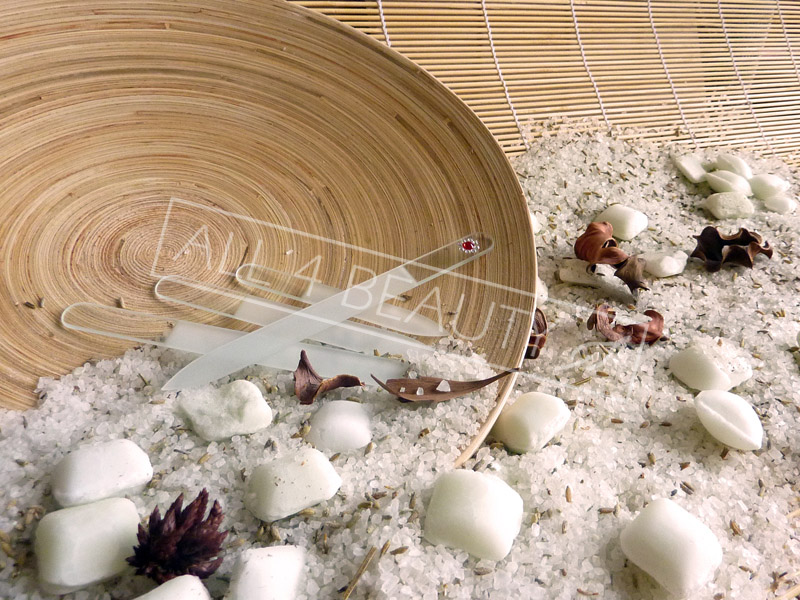 Kontaktní formulář